Li Xinxin Lawyer
font-size: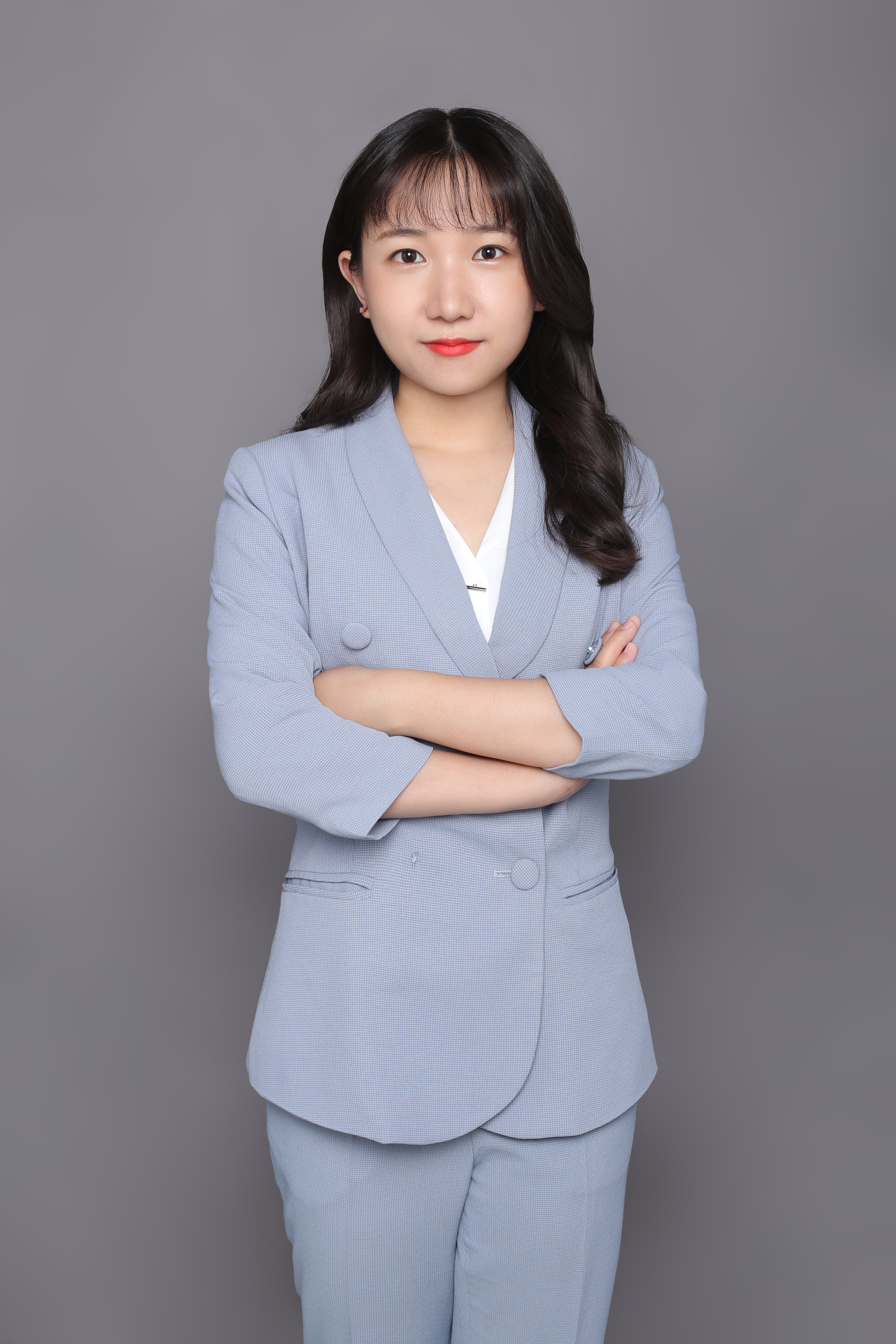 Li Xinxin, female, Han nationality, master of law, member of the Communist Party of China. Have a relatively deep theoretical foundation of intellectual property law and a certain amount of practical experience.
Business area
Intellectual property litigation and non-litigation legal services for copyrights, trademarks, unfair competition, trade secrets, technology contracts, etc.
Education background
Beijing Institute of Technology School of Law, Master of Laws (Intellectual Property direction).
East China University of Political Science and Law, Bachelor of Laws in Intellectual Property, Outstanding Graduate of School.
Work experience
July 2021 to present, Beijing Mingtai Law Firm.
From May 2019 to June 2021, the legal affairs of Aspire Information Technology (Beijing) Co., Ltd. was named "China Mobile Excellent Legal Counsel".
Research projects/Results
Research on the System of Punitive Compensation for Intellectual Property Infringement.
Research on Indirect Copyright Infringement.
Research on Legal Liability of Copyright in MOOC.
Research on the Status Quo and Influencing Factors of Patent Insurance Promotion.
Research on the Legal Nature of Artificial Intelligence Products.
In 2020, I wrote the "Report on the Status of E-commerce Intellectual Property Protection-Intellectual Property Governance, Regulation and Innovation in the E-commerce Field" for the Beijing Intellectual Property Protection Association, and the "Research Report on the Development of the Zhongguancun E-commerce Industry and the Status of Intellectual Property Governance".
In 2020, "Analysis and Regulation of Infringement of Musical Works in Short Videos" will be published in the 318th issue of Beili Law Review and the 73rd issue of the legal lecture hall.
Working language
Chinese , English
Related articles

This article has no related articles!